The Australian Ballet is known for being one of the world's hardest-working ballet companies, and looking at the 2018 line-up, it's easy to see why!
It's non-stop from March, when the company kicks of 2018 in Melbourne, with a mixed bill that pays homage to beloved Australian choreographer Graeme Murphy. Simply titled 'Murphy', the program includes his Firebird, as well as a curated selection of highlights from Graeme's sparkling back catalogue. 'Murphy' will move to Sydney in April.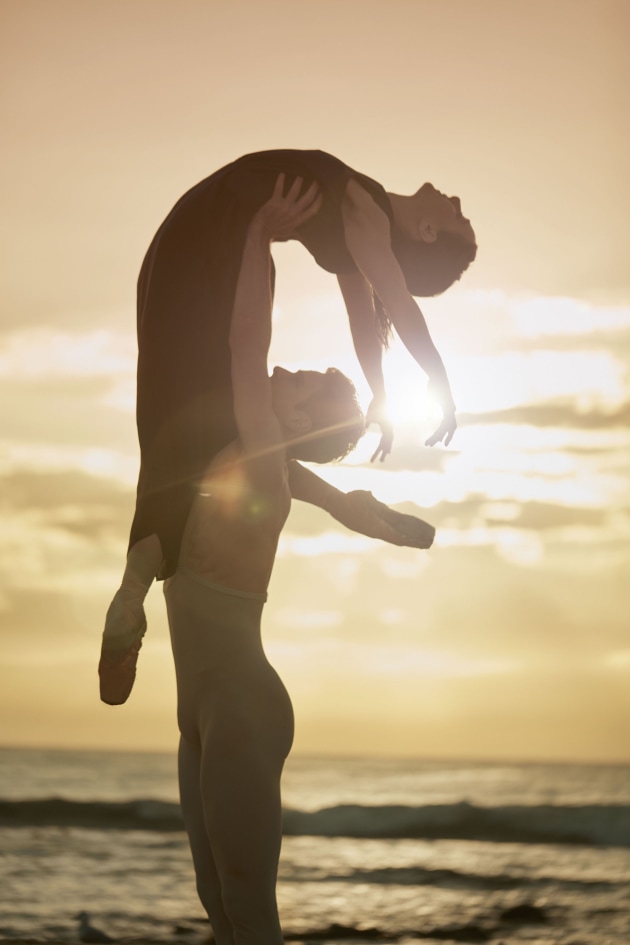 Whilst in Sydney, the company will also present The Merry Widow. Telling the tale of a high-society marriage plot gone farcically wrong, The Merry Widow was the first full-length ballet to be commissioned by the Australian Ballet back in 1975. The Merry Widow will head to Canberra in May and then back to Melbourne in June.
At Dance Australia we're thrilled that 2018's contemporary triple bill will feature a new work by choreographer Alice Topp, who featured in Karen van Ulzen's article, "Where are the women?". Topp's new work will be keeping company with Tim Harbour's acclaimed 2015 work Filigree and Shadow and Stephen Baynes's award-winning neoclassical work from 2007, Constant Variants. Entitled "Verve" the triple bill will play Melbourne in June.
In July it will be Adelaide's turn to experience David McAllister's sumptuous Sleeping Beauty. Designed by Gabriela Tylesova, this opulent production has enjoyed sell-out seasons in Melbourne, Sydney, Perth and Brisbane.
The company will return to Melbourne in August to perform Maina Gielgud's internationally-acclaimed Giselle, created in 1986 when Gielgud was artistic director of the Australian Ballet.
Then in September it's time for the men to showcase their power, skill and strength in a new production of Spartacus by Australian choreographer and former dancer of the Australia Ballet, Lucas Jervies. To the dramatic score by Aram Khachaturian, with combat scenes by fight director Nigel Poulton and costume and set designs by Jerome Kaplan, Spartacus will premiere in Melbourne before playing Sydney in November.

Finally the company will present Alexei Ratmansky's award-winning 2013 work Cinderella in Sydney in December. And if that doesn't sound like enough, the company's 2018 activities will also include a range of audience engagement events, a regional tour, a free outdoor event in Sydney, a children's ballet and an education program which tours to schools across the country.
Find out more at https://australianballet.com.au/
Pictured top: Imogen Chapman, Isobelle Dashwood & Valerie Tereshchenko. Photo: Georges Antoni.