The importance of connecting steps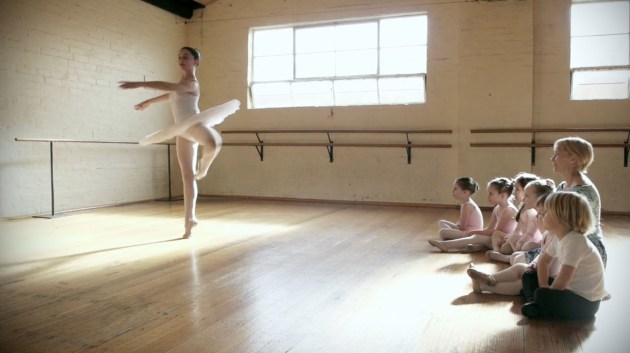 Spectacular lifts, pin-point accurate fouettès and stunning penchès – classical ballet is certainly very beautiful to watch, but it isn't just all about perfectly performed virtuosic steps. The connecting steps are just as important. Connecting steps are the in between steps, sometimes called travelling or linking steps, that fill in the gaps in a performance or an enchaînement (a linked chain of movement).

In the language of dance, connecting steps are as important to ballet as pronouns and prepositions are to a sentence. Without them, all you are left with is a series of poses, not a sequence of movement.

The Dutch dancer and spy, Mata Hari once said: "The dance is a poem of which each movement is a word." Teacher Josephine Woodberry expands on this, saying, "Just as poets employ literary structures such as repetition and verse to express ideas and stir emotions, so too dancers utilize a variety of similar tools." . . .
This is an extract from a full feature by Michelle Dursun in the August/September issue of 'Dance Australia'. Read the full story! Buy the new issue at your favourite magazine retailer or subscribe here, or purchase an online copy via the Dance Australia app.