Twists and turns with SDC's Holly Doyle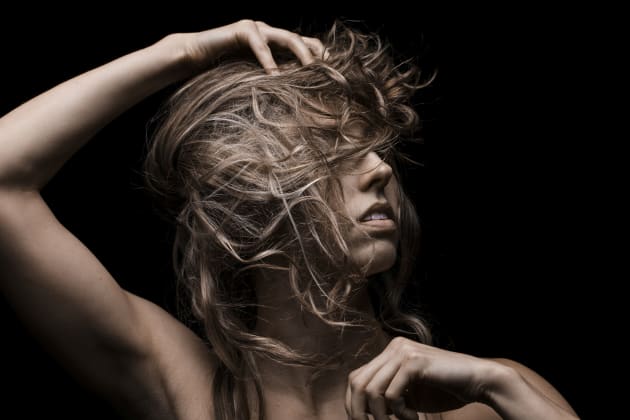 When I meet Holly Doyle late one afternoon, she has spent a full day in class and rehearsals at Sydney Dance Company's iconic studios. Artistic director Rafael Bonachela has started choreographing Ocho, a new work that will form part of the "Orb" program opening in Sydney at the beginning of May, and choreographer Cheng Tsung-lung (the artistic director of Taiwan's Cloud Gate 2) is soon to arrive. He will be creating a new work called Full Moon for the "Orb" program. Meanwhile the dancers are rehearsing some more familiar works in preparation for a season at the Joyce Theatre in New York.

Despite being physically tired after a strenuous day, Doyle is happy to talk about her dance training and somewhat unusual pathway to a professional career with Sydney Dance Company (SDC). Like many dancers, she seems smaller and more delicate in person than she appears on stage, and in this case the contrast is especially noticeable because of the remarkable speed and energy that draws the eye to her in performance.

Born and bred in the Sutherland Shire of Sydney, Doyle started dance classes at the Joanne Williamson Dance Academy because her older sisters danced there. As a dance student she took classes in a range of styles, but describes herself as "a jazz dancer, before making the move to Newtown High School of the Performing Arts (NHSPA)". Attending NHSPA was a big step at the time as Doyle had just started high school and it meant significantly longer hours (training in both dance and academic studies) than a typical high school, as well as a considerable commute. . .
This is a sneak peek at a profile of Holly Doyle by Geraldine Higginson. The full interview is in the current (April/May) issue of Dance Australia. Buy it from your favourite magazine retailer or subscribe here, or purchase an online copy via the Dance Australia app.