To leave or not to leave?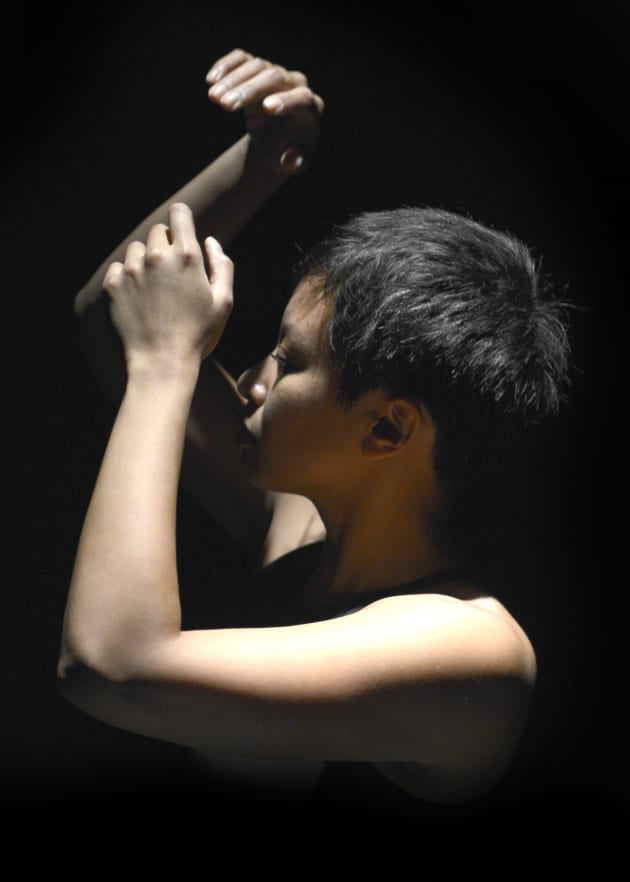 In the 2018 Full-Time Studies Guide Dance Australia spoke to young dancers about the impact of the training choices on their career path. Here, independent dancer Elle Evangelista reflects on the benefits of training close to home.
I chose to do a Bachelor of Arts majoring in dance at the Western Australian Academy of Performing Arts (WAAPA) because I wanted to do more contemporary dance training and work with contemporary dance choreographers during the performance seasons. I knew my ballet and pointe work was not up to scratch for WAAPA's diploma course.
I am originally from Perth so I chose to complete the degree at WAAPA partly to be close to my family, friends and so I could live at home. I had also watched many dance shows and noticed many performers were WAAPA graduates. I thought they were incredible and knew their training played a big part in this.
Looking back, my training was fantastic. My physicality was pushed while at WAAPA so I could be the best dancer I could be. I also think the technical and physical focus at WAAPA is highly desired by a few choreographers within the industry at the moment.
The people you train with form your immediate support group while training and during the first few years out in the industry. This has been incredibly valuable as some of my WAAPA peers and fellow alumni have, for one, given me work and, arguably more importantly, also formed this network around the country (and world) where you always have someone who is keen for a catch up to talk about what you are going through as emerging artists. You work so closely with people for three years – often while people are away from home, or constantly exhausted – that you form life friendships. I am lucky enough to be godmother to a classmate's daughter. Although it seems competitive, our year was a place full of love and friendship and sometimes this is more valuable than the training itself.
To young dancers who are deciding which courses to audition for I would say: remember that the dance world is fluid and transient across the country and the globe. Training in a certain city doesn't dictate or mean that you will have to
stay there after graduating!
I think when I was deciding between courses I was focused on the different cities and the choreographers who were working there rather than the contents of the course. I thought that training in Perth meant I would only work in Perth for the rest of my career especially because it's so "far" away. But I headed to Sydney a few months after graduating and have never worked in Perth since – in fact, I'm writing this mid-way through a season with KAGE in Melbourne!
Ultimately, I am so glad I chose somewhere that had the best training for me rather than picking a city to live in. If that happens to be at home where you can get a little additional support from friends and family then that's a bonus. Looking back, I am really glad I chose WAAPA and could stay in Perth. The training and hours are tough, so it was always nice to have family and friends outside of university I could spend time with and have my car with me after those long nights at rehearsal. And although I had a casual job there wasn't any stress on me or my family to help me pay rent.
So my advice would be to choose the right course for you and a place that can give you the best environment to focus on the course.
We've got four more profiles from young dancers in the Full-Time Studies Guide - get your copy in the August/September issue of Dance Australia from your favourite magazine retailer or subscribe here, or purchase an online copy via the Dance Australia app.