Standing behind the star
Gaynor Hicks was set on working with Justin Bieber – and her persistence paid off, writes Sally Clark.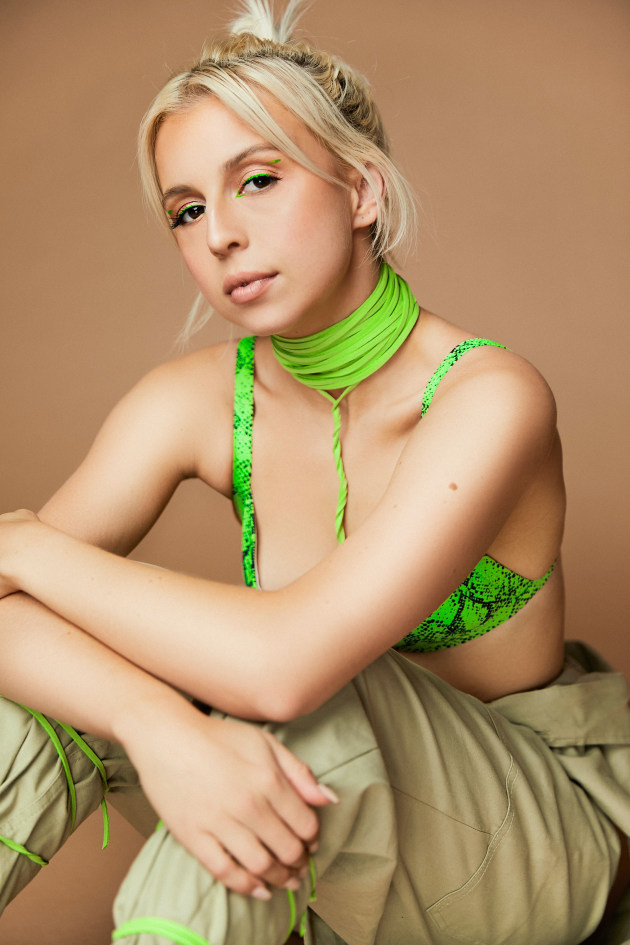 Gaynor Hicks is an exceptional Australian freelance commercial dancer who easily translates dance of varying genres. This ability has seen her employed on top-rated television shows The Voice and The X Factor, supporting local artists like the Veronicas and Guy Sebastian. She has worked for many artists for live performances as well, such as Delta Goodrem, and at the NRL Grand Final.
But while she was performing for some of the biggest names in Australia she always aspired to do more, so moved to LA in 2018. She was on a quest to book her "dream job" – landing a world tour supporting Justin Bieber. (Yes – he who is supported by 180 million "Beliebers" on Instagram.) A goal like that is no small task to achieve – but realise it she did!
Hicks had already travelled to LA every year from 2012, staying as long as her funds would allow and absorbing all she could learn. She shares: "When I decided to move here I was able to manoeuvre and find the [the best] classes and studios for me. Prior to coming over I spent a lot of time on YouTube, just looking up every single choreographer I knew over here and watching all their videos. Whenever I was planning a trip here I would make a list of all the classes I wanted to do so that when I [moved here] I'd already made those connections (with choreographers she aspired to work with) through previous visits." . . . 
This is an extract from an article in the current print issue (July/Aug/Sep) of Dance Australia. Buy from your favourite retailer or buy or subscribe and never miss an issue!