As Dance Academy screens in Australia cinemas, Sarah Boulter talks to Nina Levy about choreographing for film and television.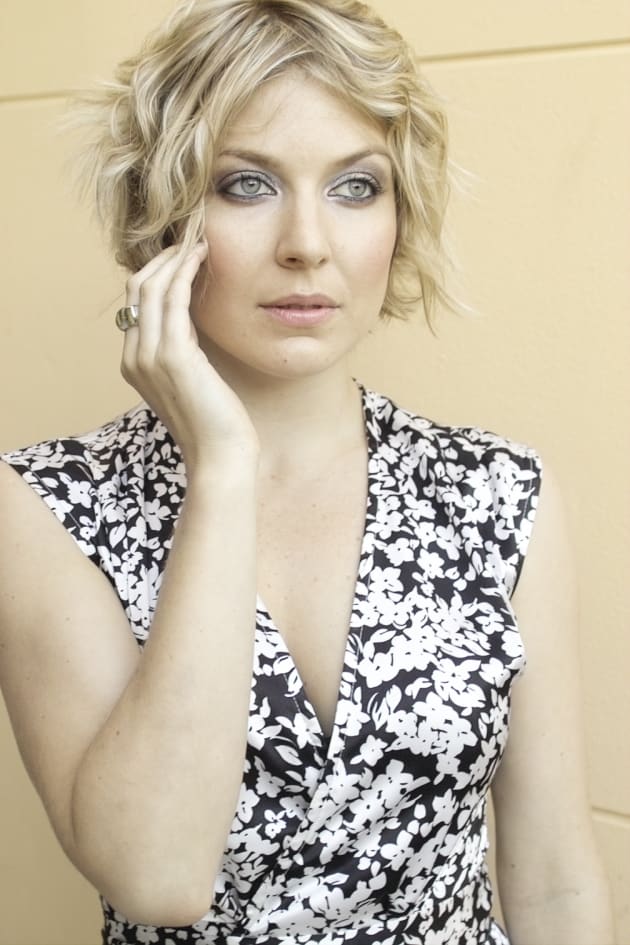 Choreographer Sarah Boulter is no stranger to making work for the screen. She's been a choreographer for all three seasons of ABC TV's Dance Academy, and all three seasons of So You Think You Can Dance Australia, as well as a season of the UK version of the show. She has also choreographed for the Network Ten's Puberty Blues and ABC Kids show Giggle and Hoot. Now we're going to see her choreography in cinemas, when Dance Academy hits the silver screen in April. Featuring the cast of the television series, the film picks up 18 months on from Season 3's finale.
Boulter's break into choreographing for television happened "by accident", she says. After spending eight years overseas, performing in musicals such as Notre Dame de Paris in London and Celine Dion's A New Day in Las Vegas, coming back to Australia in 2007 was a culture shock at first. "I didn't know whether I wanted to continue to dance in Australia," remembers Boulter. "There seemed to be fewer opportunities than overseas. I started teaching, and then So You Think came along. I had an interview with them and it all just rolled from there… that was probably my first choreographic engagement."
While Boulter's career has seen her choreograph both live and filmed dance, she confesses she has a soft spot for the screen. "I really enjoy TV. I like that there's always a different brief, a different plot. It's a fantasy-land, it's not realistic. There's all weird and wonderful scenarios. I enjoy the acting side, I enjoy things larger than life, so filmed dance appeals to me a lot. I also really enjoy the beauty of the camera, the slowing down, the speeding up, the angles, the cutting together… it's like a choreographer's dream. In the theatre it doesn't always work out perfectly, but in editing suite, it can."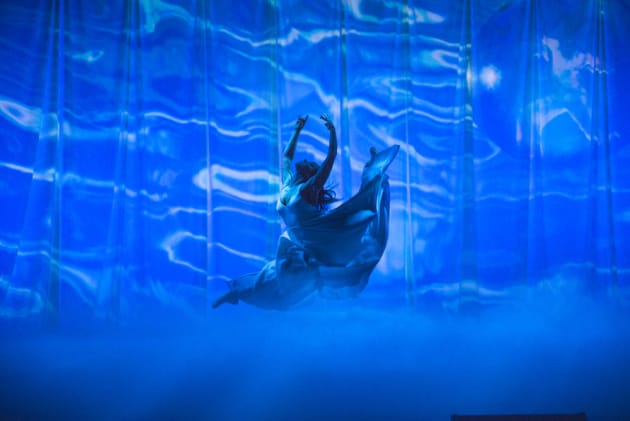 Working as a choreographer for the Dance Academy TV series, Boulter learned that television work is fast work. "The hardest part of that scenario is that the actors' timetable is so full," she explains. "They're on set all the time. So you might have an hou-and-a-half with them before they film. That I found a bit of a challenge. But I also found I got used to it as time went on. All TV work is fast and you kind of roll with it.". . .
This is an excerpt from "Small screen to silver screen", in the April/May issue of Dance Australia. For the full article, buy the new issue at your favourite magazine retailer or subscribe here, or purchase an online copy via the Dance Australia app.


Dance Academy is currently screening in cinemas.