Pursuing her dreams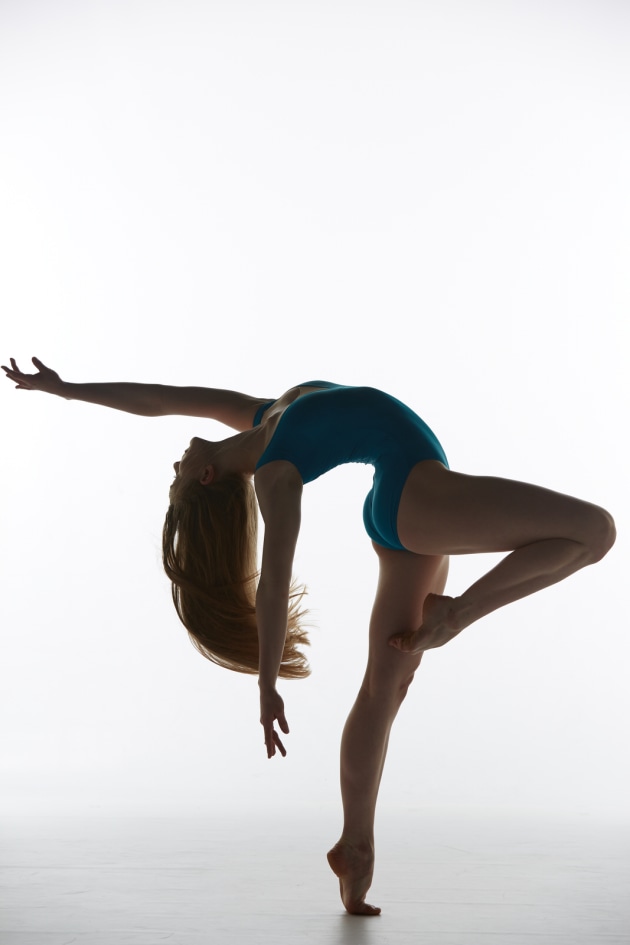 Telea Jensen describes her journey to joining the Sydney Dance Company Pre-Professional Year on full scholarship.
Where are you from?
The Gold Coast.
Where did you undertake your full-time training?
Promenade Dance Studio, 26 Glentanna Street, Kedron, Qld.
What level of education (academic and dance) had you attained before beginning your full-time training?
I completed my Year 12 schooling through distance-education at Promenade Dance Studio as well as receiving distinction for my RAD Advanced 2 Ballet exam. At the end of my 2nd year Pre-Professional Classical course, I also successfully attained my Diploma in Dance – Elite Performance. By combining my schooling and dance education together with full-time dance training, I was able to receive one-on-one educational support, while still being able to complete these exams and achieving my Diploma.
How did you find the transition from full-time studies to the profession?
The transition from full-time training to Sydney Dance Company's PPY was pretty easy actually. I was prepared both physically and mentally for the work load and felt very fortunate that Promenade had introduced me to the many different forms of Contemporary dance task work, improvisation skills, and creative thinking. We were also very fortunate to have many different Contemporary and Classical dance mentors work with us that really assisted in me becoming more aware and confident in the various teaching styles and methods on offer.
The only difference I have found is that there is quite a big jump in the amount of time spent on the improvisation work within the program so far.

What were the most important benefits of your studies?
Throughout my full-time studies I was able to greatly improve my overall strength and technique with daily strength and conditioning classes that targeted each students areas of weakness. We had tailored programs and exercises for each student to work and build on from week to week. I found this element of my training very beneficial.
Promenade taught me to challenge myself to 'keep reaching further' and become a better performer and have confidence in my own journey and chasing it.
I formed connections with a variety of teachers and mentors, and developed friendships with other full-time dancers that I will cherish for life.

How quickly did you gain employment upon graduation?
Promenade prepared me for many performance and scholarship opportunities in which I was recognised by various companies. They had also organised for me to attend secondments at these dance companies during my full-time training which helped me gain a lot of experience. This led me to gain a full scholarship into Sydney Dance Company's Pre-Professional program prior to graduating from Promenade.

Tell us a little about your present job.
The Sydney Dance Company PPY enables us to experience working with a large variety of choreographers and teachers within the Contemporary dance industry. By working with so many different mentors, this allows for the opportunity to explore many different ideas, styles and techniques. Our days often have a large focus on improvisation which I find is really beneficial as it is such an important skill in becoming an independent artist in our industry.

What do you know now that you wish you'd known when you were a student?
So far, I have found that there has been an emphasis on producing authentic movement and working on dancing for yourself rather than trying to please the teacher. I think this is a natural shift when moving from full-time training to working within a company. There is no need to worry about making mistakes and there is no need to second guess what feels right!
See other graduate stories in the forthcoming August/September issue of 'Dance Australia'.