Great collaborations: Stephanie Lake and Robin Fox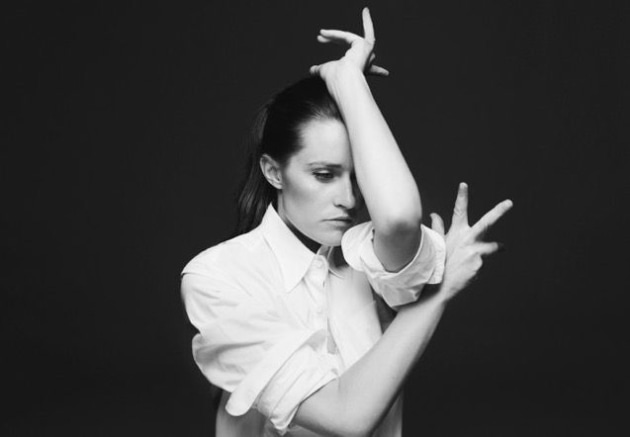 What's it like both working and living with your partner, especially your creative partner? In the April/May issue, we ask collaborators Stephanie Lake and Robin Fox what it's like sharing their on and off-stage lives. Both are groundbreaking artists – she as a choreographer and he as an audio and visual artist. They have created many dance works together, such as 'Pile of Bones' and the forthcoming 'Replica'.

Robin Fox: "The pros outweigh the cons," explains Robin Fox, the partner onstage and off of choreographer Stephanie Lake, "otherwise we wouldn't do it. The pros are that there's a deep mutual resect there that goes beyond the professional mutual respect that you have with a collaborator. It feels like there's a deeper connection there... which there is. That is one of the biggest benefits – that deep mutual respect and trust of one another. That makes it a really special experience.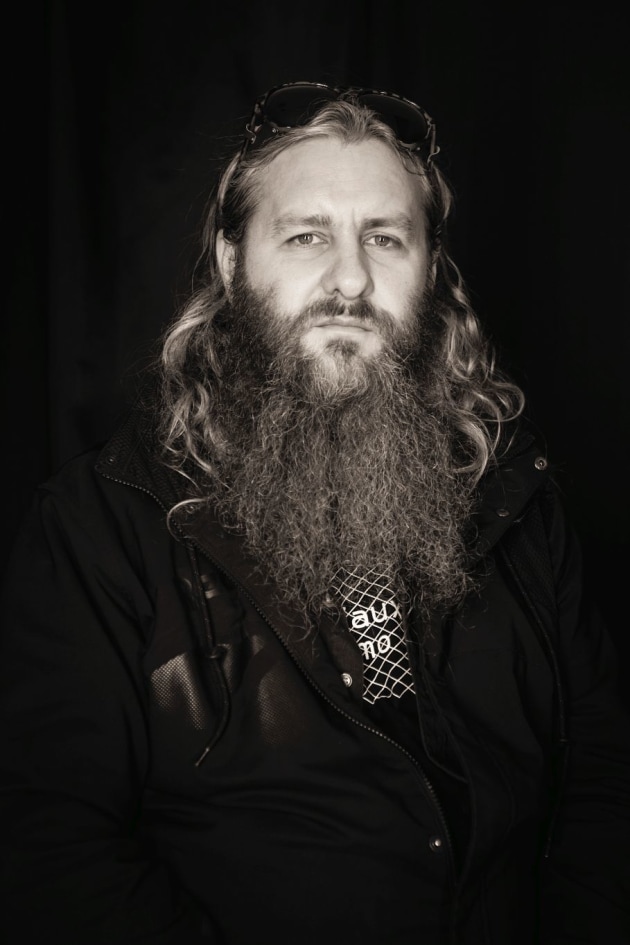 "But the negative is a work-life balance issue. Particularly in the final stages of a work when the pressure's on, we just don't talk about anything else, from breakfast until bedtime. If there's a con it's that, that the work just overrides everything. The other con is that you've got to juggle the kids. When it's show time we can't both be in shows at the same time... but on the plus side the kids absolutely love Steph's work."
This is an extract from Nina Levy's article in the April/May issue of Dance Australia. How could you miss it? Read it, touch it, keep it! And all for a mere $8.50. Buy the new issue at your favourite magazine retailer or purchase an online copy via the Dance Australia app or subscribe here.