Win tickets to 'The Bodyguard'!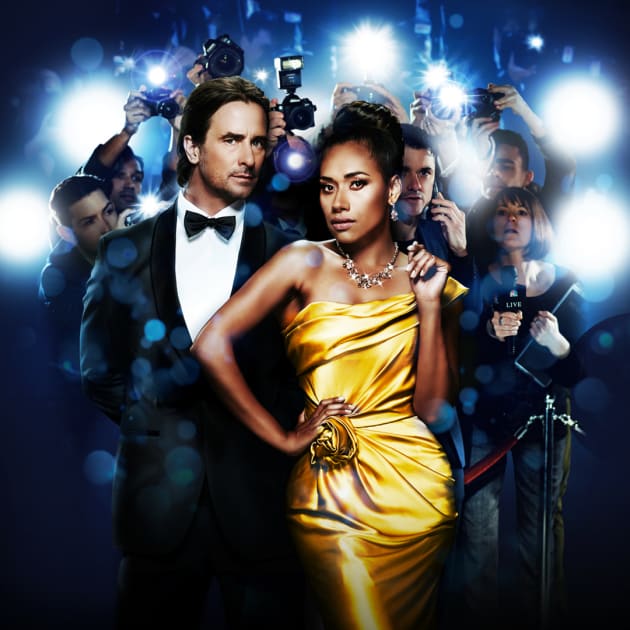 The Bodyguard musical is opening at the Sydney Lyric Theatre on April and Dance Australia has THREE pairs of tickets to GIVE AWAY!

The show is based on the smash-hit Warner Bros 1992 film starring Whitney Houston and Kevin Costner and written by the acclaimed, Oscar-nominated screenwriter Lawrence Kasdan (Raiders of the Lost Ark, The Big Chill, The Empire Strikes Back).
It stars Australian Idol pop singer, Paulini, who will take on the role of Rachel Marron, made famous by the legendary Whitney Houston. The show also stars Kip Gamblin as the bodyguard Frank Farmer, and Prinnie Stevens, who will play Rachel's sister.
The Bodyguard opened in 2012 in the West End in London. Since then it has toured internationally and will reach our shores on April 21. Gamblin plays Frank Farmer, a Secret Service agent turned bodyguard who is hired to protect superstar singer Rachel Marron (played by Paulini) from an unknown stalker.
Dance Australia has three pairs of tickets, each valued at $119, to give away to the performance on Wednesday, April 26, at 8pm.
 To enter, simply email competition@danceaustralia.com.au with "The Bodyguard comp" in the subject line. Please include your name, address and phone number.
Limit of one entry per person.
Deadline for entries: COB Wednesday March 29.
By entering this competition, you are agreeing to sign up to the Dance Australia e-newsletter, if you are not already subscribed.
Read more at http://www.danceaustralia.com.au/news/kip-gamblin-stars-in-the-bodyguard