Desperate to keep dancing through the school holidays? We have a fantastic giveaway for you! 
Dance Australia and some of Australia's top dance schools are giving you the chance to WIN 1 week of FREE dance tuition at a top Australian summer dance school of your preference.
COMPETITION NOW CLOSED. WINNERS HAVE BEEN CONTACTED.
PARTICIPATING SUMMER DANCE SCHOOLS INCLUDE:
Alegria School of Ballet (NSW)
Alegria School of Ballet is delighted to offer one lucky winner a place at the 2021 Alegria Summer School (January 18-22). Very talented and experienced faculty covering classical, pas de deux, jazz, contemporary and repertoire. The prize is suited for a talented and sincere student of Advanced 1 level or above.
www.alegria.com.au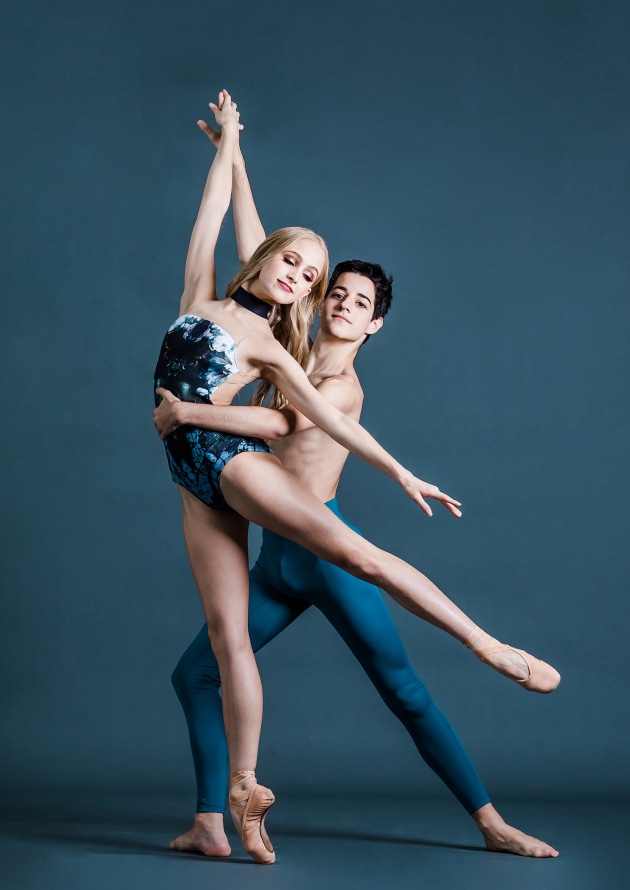 Photo: Pure Dynamics Photography. Mia Zanardo, The Hamburg Ballet School John Neumeier. Winner: Gold Medal: RAD Genee International Ballet Competition, Toronto, 2019 and Senior Australasian Ballet and Contemporary Challenge, January 2020. Christian Carlo-Stella, English National Ballet School. 
Annette Roselli Dance Academy (QLD)  
Annette Roselli Dance Academy is delighted to offer one lucky winner a full scholarship to the 2020 ARDA International Summer School from December 17 to 21, 2020.  ARDA is excited to announce their partnership with the Houston Ballet Academy and classes will be offered in classical ballet, repertoire, contemporary, lyrical, jazz, boys virtuosity, body conditioning and more.  It will also offer dancers the opportunity to audition for the Houston Ballet Academy.  Vicki Attard, from the Houston Ballet Academy, will be teaching alongside some of Australia's most prestigious classical and contemporary teachers. An opportunity not to be missed!
www.annetteroselliballet.com.au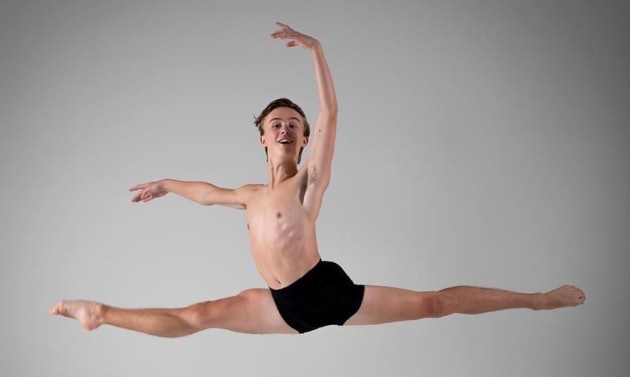 The Australian Ballet School (VIC) 
One very lucky contestant will win a place in The Australian Ballet School's 2021 Summer School, and experience comprehensive training in classical ballet and other dance styles at The Primrose Potter Australian Ballet Centre in Melbourne. Classes are conducted by The Australian Ballet School faculty, and expert guest teachers, and are designed to challenge and inspire students aged 6-18 years. Week One: January 4-8 (Open Programme, ages 8-16 & Pre-Professional Programme, advanced students aged 14-18); Week Two: January 9-10 (Creative Programme, ages 6-7).
www.australianballetschool.com.au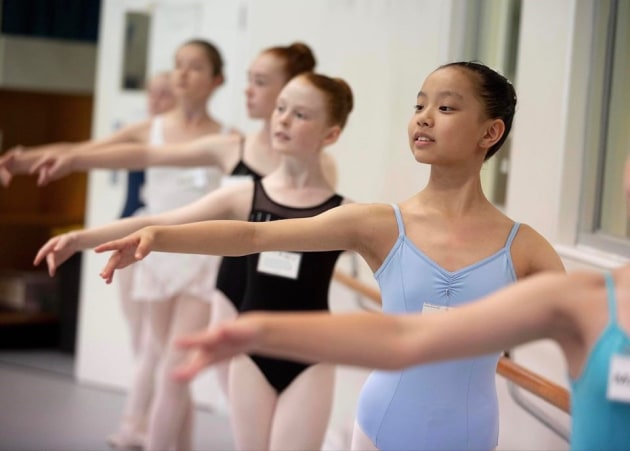 Photo: Lynette Wills
Australasian Dance Collective (QLD)
Learn from ADC's internationally-renowned company dancers and handpicked industry-leading guest artists at our Brisbane Summer Contemporary Dance Intensive (CDI). Held at ADC's Fortitude Valley studios from January 4-8, the teaching team will also offer personal insights and advice through sessions focusing on physical fitness, audition processes and career pathways.Catering for ages 12-13, 14-16 and 17+, one lucky winner will win a place where they will hone their technique, develop performance skills, deepen their ability to create unique and engaging dance - all while exploring exclusive yet-to-be-performed ADC repertoire. 
www.australasiandancecollective.com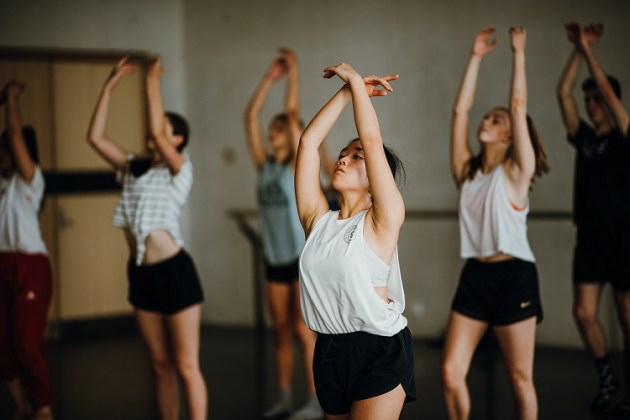 Photo: Morgan Roberts.
International Summer School @McDonald College (NSW)
International Summer School returns to The McDonald College for one week from 11-15 January 2021. The ISS2021 faculty will include Christian Tátchev (Queensland Ballet Academy Director), Paul Boyd (Queensland Ballet Academy), Jane Devine (Formerly with The Royal Ballet, English National Ballet) and more. ISS will be giving away a one week scholarship to attend as a Junior, Senior or Pre-Professional student.  
www.internationalsummerschool.com.au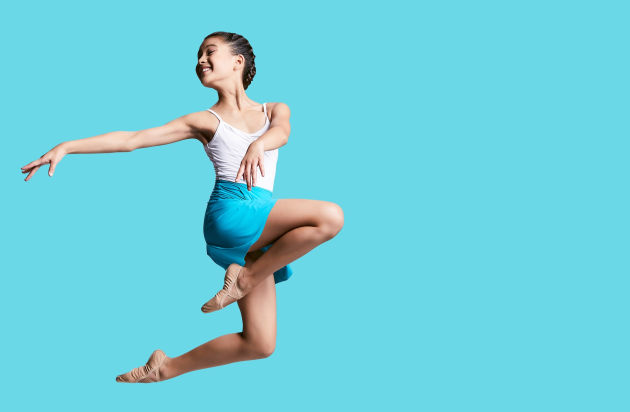 Melbourne Conservatorie of Ballet (VIC)
One lucky winner will receive a place in Melbourne Conservatoire of Ballet's 2021 Summer School. MCB is offering five days of intensive quality training (18th - 22nd Jan 2021) for students aged 8-19 years of age. Taught by experienced MCB staff and special guest teachers, students study classical ballet, repertoire, pointe, contemporary, jazz, stage craft and aqua ballet.
www.melbourneconservatoire.com.au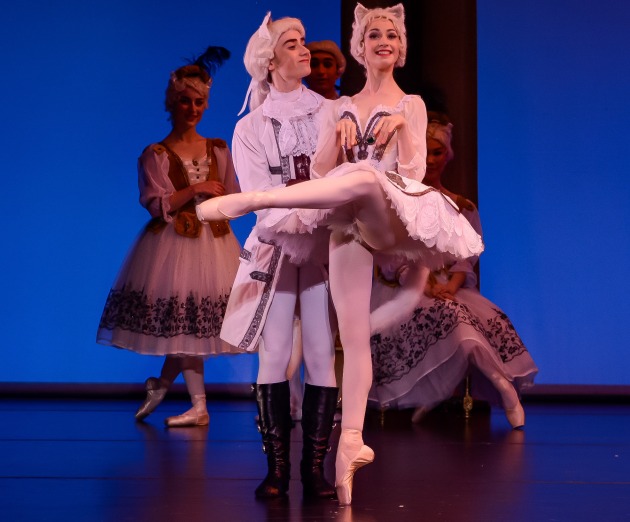 Photo: MCB students perform in ACB production of The Sleeping Beauty; photography by Shortcut Creative.
National College of Dance (NSW)
National College of Dance is excited to offer one lucky Dance Australia winner the opportunity to be trained by an incredible line up of teachers, choreographers and mentors. Enjoy 5 days of classical, contemporary, choreography, jazz with some of Australia's best - dates: 16th to 20th January, 2021. 
www.nationalcollegeofdance.com

Photo: Puredynamics. Dancer: Evangeline Beal Attwood
Queensland Ballet (QLD)
Queensland Ballet Academy is thrilled to offer one lucky Dance Australia reader the opportunity to attend our popular Summer School program. Over six incredible days, you will receive exclusive access to our esteemed Faculty, taking classes in ballet technique, pointe work, repertoire, character dance, contemporary dance, male technique and pas de deux (subject to number of male / female dancers); as well as information forums featuring Queensland Ballet, wider industry and/or health field professionals.Entrants aged 10 - 18 can select from the following session options: 14 – 19 December 2020, 11 – 16 January 2021, or 18 – 23 January 2021.
www.queenslandballet.com.au/summer-school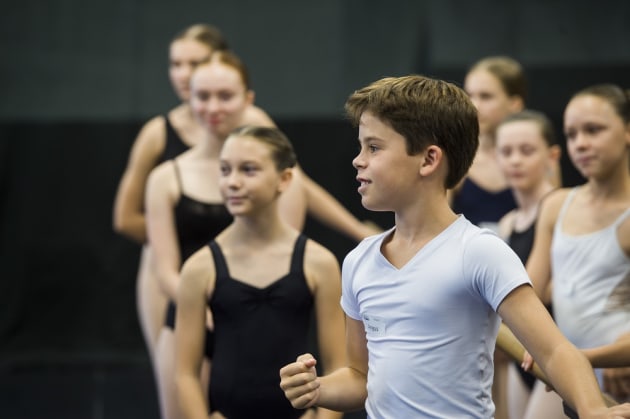 Photo: Jason Starr
Tanya Pearson Academy (NSW)
A tremendous opportunity to attend the very popular and highly sought-after TPA Summer Intensive Workshop . A 5-day workshop (18-22 January, 2021) providing the opportunity to be trained and coached by the industry's best teachers and the chance to learn international classical and contemporary repertoire from professionals. 
www.tanyapearsonacademy.com.au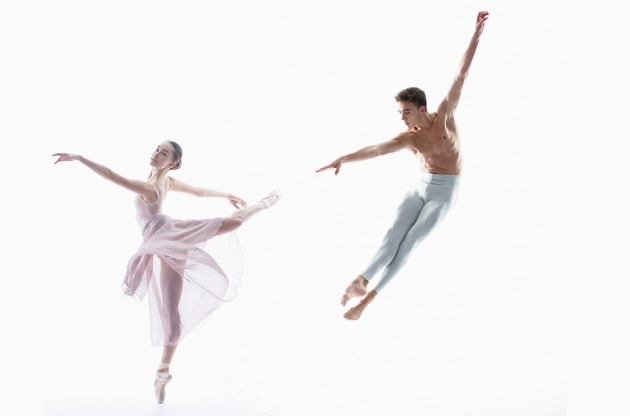 Photo: @eriksawaya. Dancers TPA Graduates Kelly Keesing (Koncert Theatre Bern) and Cameron Holmes (Australian Ballet) 
Terry Simpson Studios (SA) 
Terry Simpson Studios is delighted to offer one lucky recipient a full scholarship to its 2021 Summer School over two weeks from January 18 - 31. Suitable for students from Grade 4 and above. Students will work with renowned professional teachers covering Classical Ballet, Pointe, Repertoire, Conditioning, Contemporary and Jazz. 
www.terrysimpsonstudios.com.au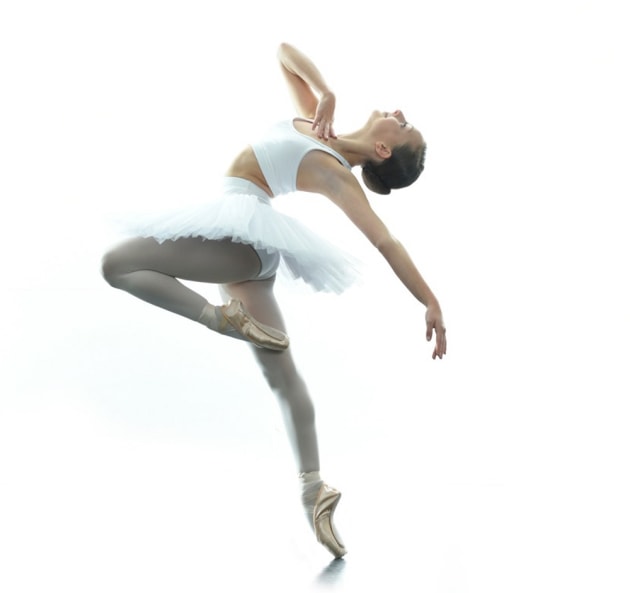 Photo: Raven Loan
Competition Conditions: This competition is only open to readers with an Australian address. This Yaffa Media competition closes 11:59pm 20/11/2020. This is not a game of chance. The prize winner will be judged on the premises of the promoter Yaffa Media (ABN 54 002 699 354), 17-21 Bellevue St, Surry Hills, Sydney on 23/11/2020. The decision is final and no correspondence will be entered into. The prize cannot be bartered and is not redeemable for cash. There are 10 prizes as listed in this spread. Covid restrictions may mean the face-to-face summer school prize is converted to an online offering. By entering the competition you agree to be added to the Dance Australia enewsletter list, you may unsubscribe at any time.