The man behind the Showman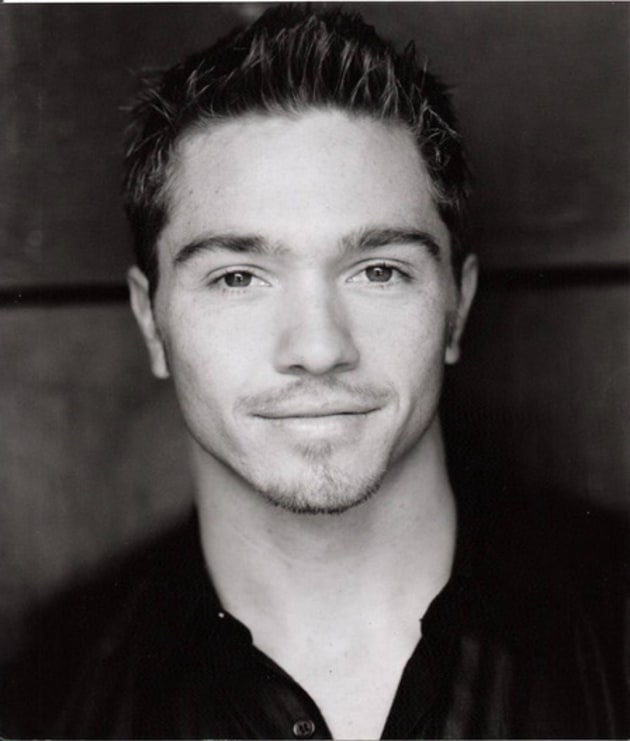 When Ashley Wallen, a commercial jazz dancer, left Australia to "give London a go" at age 24, he only planned to go for six months to "see what happened". 
Fifteen years on he has the most incredible body of choreographic work to his credit, including the Golden Globe winning movie The Greatest Showman; shows and film clips for artists such as Kylie Minogue, Sugababes and Alesha Dixon; the West End/Broadway/Australian productions of Ghost – the Musical; and the reputation for being the man behind the moves of T-Mobile's famous Liverpool Station flash mob.

Wallen grew up on the Gold Coast and started dancing around age twelve. "I used to dance around the house non-stop," he recalls. "My mum said, 'We should put him into some classes'."
Wallen's mother came good on her promise. His teacher/mentor was Robert Sturrock (Industry Dance – then based on the GC) so Wallen gained a fantastic grounding in technical/commercial jazz dance as well as a solid training in partner work.
At age 17 Wallen was cast in Kylie Minogue's Intimate and Live tour (1998), which took him to the UK. Following that tour he returned to Australia and worked as a freelance commercial dancer, notching up performance credits in Fame – the Musical, Sisterella, Footloose, Moulin Rouge and Scooby Doo.

It was during this period that a friend from Fame mentioned Wallen to an up-and-coming commercials/video director, Michael Gracey, who was based in Melbourne at that time and looking for a choreographer for a commercial project. They made a Sugababes video together, which was Wallen's "first big job as a choreographer".

At 24, Wallen moved to the UK. "My first job in London was a TV commercial with Elton John," he recalls. Other celebrities he danced with over this time included Robbie Williams, Seal, Emma Bunting and Victoria Beckham.

As his reputation as a choreographer grew, he found himself in demand for television work, including X Factor, BBC's Dance X and Andrew Lloyd Weber's Superstar, as well as commercials. His next big break was an advertisement for T-mobile. . . . 
Want to read more? You'll have to buy the issue! The full article by Sally Clark is published in the current June/July issue. Selling for a song at $8.50 Buy it from you favourite magazine retailer or by on online copy here or subscribe here.